CORPORATE STANDARDS, FAMILY MENTALITY
Our founder, Guillermo Amaya, started GAC company inside of the trenches over a decade ago. As our company has grown, we have continued to place an exceptional value on our employees. We have observed that the dedication and commitment of our employees are what has built and continues to build GAC. Individuals who not only believe in the company they work for but empower others within the company through their belief embody the kind of mentality we look for.
Those that take the first step to join the family that is our company are strongly supported so they can blossom with us. We consider ourselves a company with corporate standards and a family mentality. We are happy to encompass a loving, supportive, and dedicated workforce that takes pride in what they do.
BENEFITS
Joining a family that supports and invests in your growth by providing you the proper tools and training to succeed.
Comprehensive benefits packages for full-time employees that fit the needs of our full-time employees and their families including:
Medical
Dental
Life
Disability insurances
Vacation
Holiday pay
CAREER OPPORTUNITES
We strongly believe in helping people reach their goals within our company. If you are interested in a career here at GAC Enterprises, please contact us.
CURRENT OPENINGS - APPLY ONLINE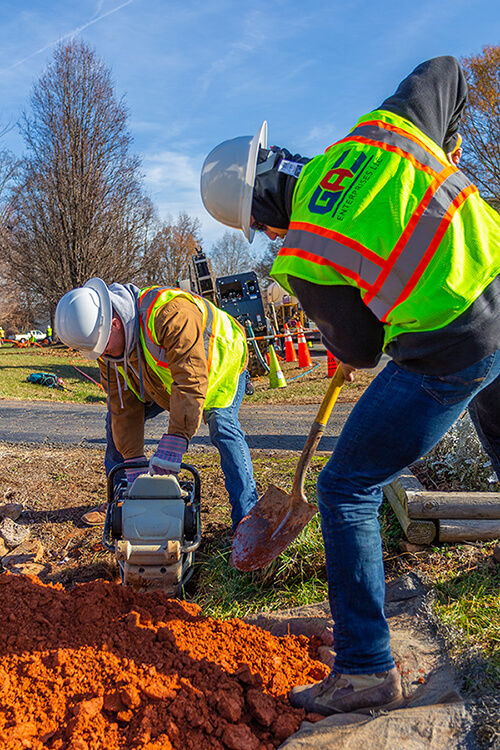 "Of the people, by the people, for the people."
-Abraham Lincoln